State Board Of Education Approves School
Closures, Mergers In 4 West Virginia Counties

The West Virginia Board of Education voted unanimously today to approve the closing and consolidation of schools in four counties. Board members acknowledged the difficulties of school closings but applauded the work of county superintendents in formulating and promoting each plan. Next, counties will seek funding from the School Building Authority to pay for the proposed school improvements.
Counties affected include Kanawha, McDowell, Mineral and Wayne.
LEARN MORE.
State Board Of Education Grants 14 Counties Approval

For 4-Day, In-Person Instruction Through School Year's End
West Virginia education officials emphasized the importance of in-person instruction during a  meeting this week of the state board of education.

State Superintendent Clayton Burch said most school systems in West Virginia are offering five days a week of in-person instruction while 14 counties have been granted a waiver to offer four days of in-person classes. He said counties with the waiver are using their fifth day for a variety of purposes, such as providing teachers with the time to keep up with students who remain in full-time virtual learning.

Around 40,000 students are still completely online, but Burch said this number is decreasing and he expects all students to return to in-person learning next school year.

LEARN MORE.
Above, Sam McCarthy and Ela Cudlip are from Merthyr Tydfil, Wales, and have been exchanging audio diaries with teens in Fayette County, West Virginia, including MacKenzie Kessler, pictured below.
Listen To Teens From Appalachia And Wales Chat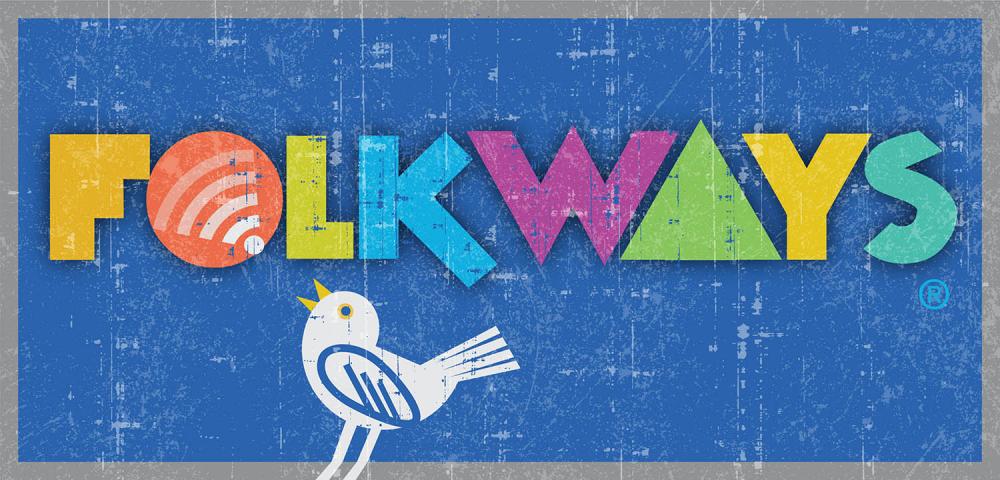 Appalachia has had hundreds of years of connection to Wales — people have been immigrating back-and-forth between the two regions since the late 1600s. Our Inside Appalachia team has continued this through its Folkways program by connecting teenage students in both Wales and West Virginia.


Originally, students from Merthyr Tydfil, Wales, shared "audio diaries'' with students in Lincoln County, West Virginia, in 2019 and early 2020. They recorded themselves discussing serious subjects, like what life is like in current or former "coal country" and more fun topics like favorite foods and what these teens do for fun. Subjects included Tudor's Biscuit World, "plain pizza," Doritos with salsa and the FIFA World Cup video game. Can you guess which choices were from Wales and which were from West Virginia?

Throughout 2020, the
Inside Appalachia
team helped the Merthyr Tydfil students, Ela Cudlip and Sam McCarthy, connect with two teenagers in Fayetteville, West Virginia, Brooke Thomas and Mackenzie Kessler. As one might imagine, the pandemic was on their minds. Other topics discussed in the audio diaries include first love, getting a driver's license and thoughts about the future. These were topics that are universal for everyone in their teens, regardless of where they live.
LISTEN NOW.
Dinosaur Train

— Enjoy An Adventure Island Getaway This Weekend

The Pteranodon family takes the

Dinosaur Train

to Adventure Island, a new theme park on a volcanic island! The Conductor's arch rival Thurston is in charge. He proudly shows off the park's amazing robot dinosaurs! When an earthquake causes the pressure to get too high, the malfunctioning robots go rogue. It's up to Buddy and his siblings to navigate across the island and reunite with their parents. It's all a part of

PBSParents' Family Night!

Tune in Friday, April 16, from 7 -10 p.m.

LEARN MORE.
Seasonal Temperature and Precipitation Variations

                 



Grades 3-5 • Interactive

•

Science

•

Math • Literacy
Students compare the seasonal weather at their location with another U.S. location. They interpret temperature and precipitation data maps, collecting and recording the data for the two locations in order to find patterns and make comparisons. Visual supports (video, images), data maps, and informational text provide students with the context they need to identify seasonal weather at two locations. The associated lesson plan, "Investigating Seasonal Temperature and Precipitation Variations," provides more support for teachers and students including handouts and materials for diverse learners.

EXPLORE!
Clue into Climate
Grades 4-12 • Videos/Interactives/Documents • Science • Social Studies

•

Math • Literacy
Learn about the science of climate change – from what greenhouse gases are to how they warm the Earth – and hear from people whose work helps us understand our changing planet. This collection explores the causes of climate change, its impacts on freshwater and ecosystems, and strategies for curbing and adapting to climate change.

EXPLORE!
West Virginia History: Stories from West Virginia Coalfields
Produced by West Virginia Public Broadcasting, this program offers a cautionary tale, examining the impact of industry upon a particular place and the people who live, work, profit and die there. The one-hour documentary also serves as a vehicle for examining how the state's coal mining communities historically respond to environment, circumstance and tragedy, while working toward a bright future for future generations. Though primarily concerned with coal camp life in eastern Wyoming and western Raleigh counties, the saga of the

Winding Gulf Coalfield

reflects the story of West Virginia and efforts by its people to improve life throughout the state.
Watch Friday, April 16, at 9 p.m., on The West Virginia Channel.
American Experience: American Oz
Explore the life and times of author
L. Frank Baum,
the creator of one of the most beloved, enduring and classic American narratives. By 1900, when
The Wonderful Wizard of Oz
was published, Baum was 44 years old and had spent much of his life in restless pursuit of success. But he never lost his childlike sense of wonder and eventually crafted his observations into a magical tale of survival, adventure and self-discovery, reinterpreted through the generations in films, books and musicals.

Watch

American Oz

on April 19 at 9 p.m. on WVPB.
Watch an extended preview
HERE
.
Join Mr. Grant for a super fun mix of active stretching and high intensity workouts for our West Virginia students!
Wellness Wednesdays
airs on WVPB-TV Wednesday mornings at 9:30 a.m. right after WVDE's
Education Station
!
CHECK IT OUT!
Nominations Open To Be A PBS KIDS Early Learning Champions
PBS KIDS Early Learning Champions is a two-year cohort awarded to passionate early childhood educators. The goal is to recognize, spotlight and celebrate committed early childhood educators; provide educators pathways for professional growth; create community and networking opportunities for educators; and build relationships between stations and local educators.

Click to

read the nomination guidelines

and

FAQ

. Nominations are due June 28.
Do you have ideas for what you'd like to see in our newsletter? Maybe you just want to give us feedback on the WVPB, PBS and NPR classroom resources you like best. Email us at
education@wvpublic.org.
| | | | | | | |
| --- | --- | --- | --- | --- | --- | --- |
| |   | |   | |   | |